What do you need to know about Color Block?
Color Block or Color Blocking are combinations of two or more colors that show remarkable, vibrant and saturated features that are separated in blocks. The 80's, the decade during which costumes showed colors, courage and eclecticism, are a reference of this trend.

These color combinations reveal modern and elegant looks, in addition to leaving the monotony aside. The hint for beginners would be adopting this trend in accessories (bags and shoes) and for the more daring ones and those who like to drown in ink can make use of it through blouses, shirts, pants, skirts and so on.

The harmony of colors can be better understood through the Color Wheel, we have the example of green with red which are complementary colors and it is fancy when combined and the analogous colors have as their key elements red-pink, in addition to orange-red, orange-pink, green-blue.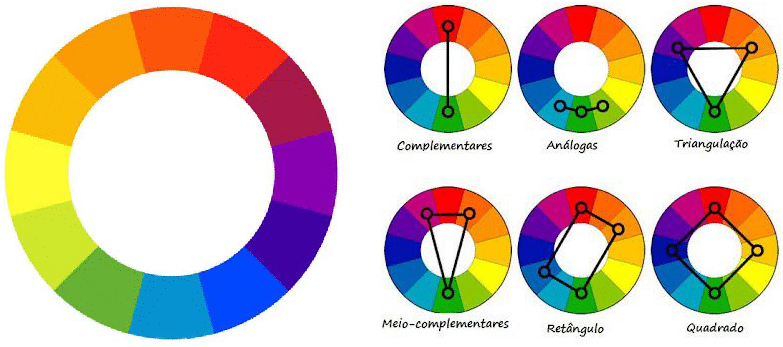 After knowing a little more about color block, now it's time to unleash your imagination and creativity and make several different combinations. Don't forget to tag me on Instagram @analicetozetti I want to see you all rock!!!
Always remember that fashion is the way a person communicates with the world, always communicate your best version, the one that you feel pretty and confident.