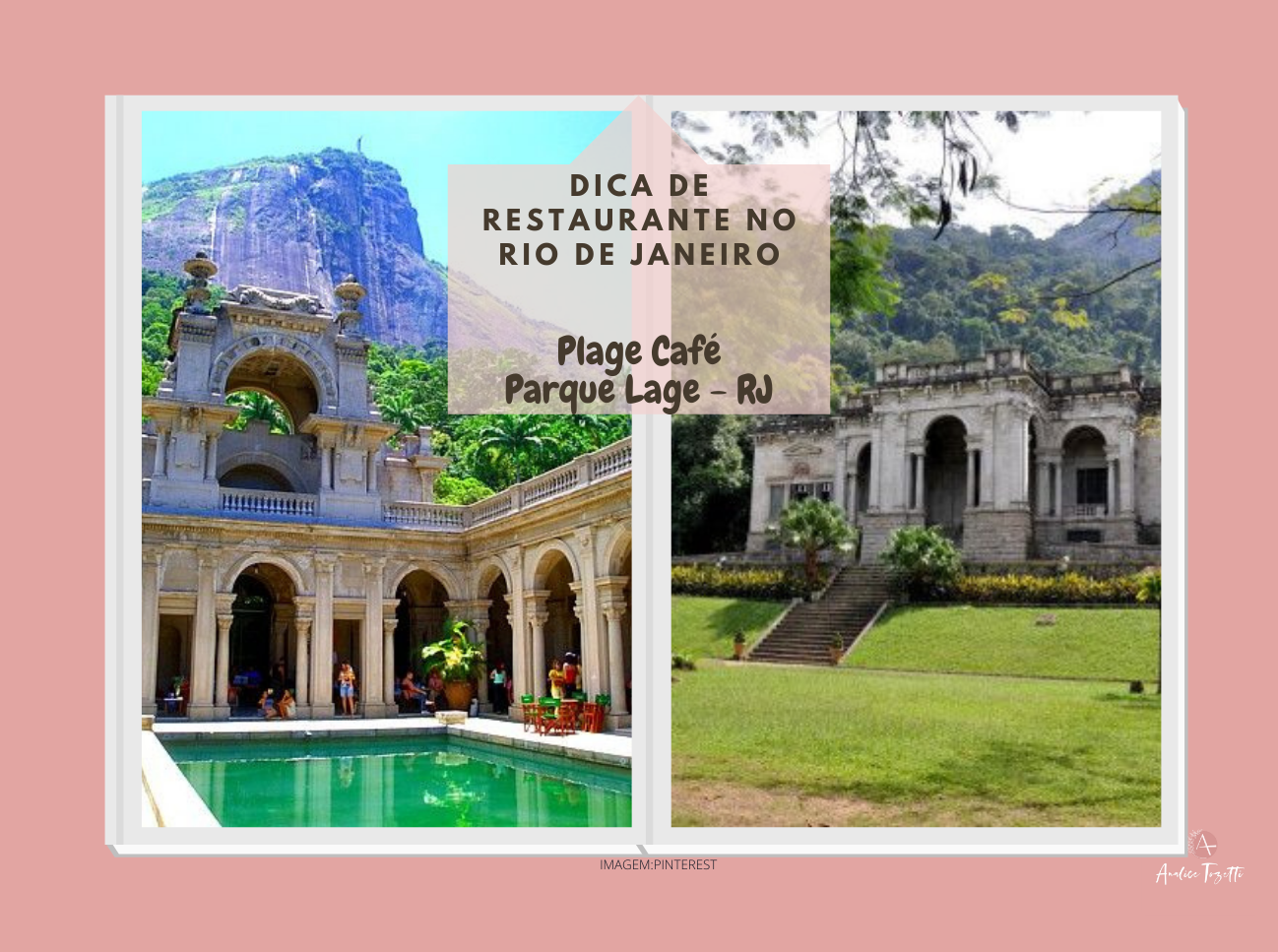 Tips about restaurants in Rio de Janeiro: Plage Café, in Lage Park.
I am "carioca" (from Rio de Janeiro), but there are many places in Rio de Janeiro that I haven't been to yet and others that I have been once. Lage Park is one of those places and after 10 months of pandemic I decided to visit the restaurant inside the park: The Plage Café! The choice of the place to enjoy a delicious breakfast was based on history and because it is an open-air restaurant with a beautiful view. At the entrance, we had our temperature taken and at several points we could find hand sanitizer.
Lage Park is a free entrance park and it is located right below of Christ the Redeemer. Undoubtedly, it has got a beautiful landscape and it is a postcard from Rio de Janeiro. It is a historical and cultural heritage of the city and the School of Visual Arts is also located in this park. And, in this charming setting, we decided to have our breakfast.
At Plage Café, we find a lot of options for breakfast, brunch and lunch. The tables are around the iconic swimming pool of the palace (from the 19th century) and while looking up we admire the hill of the Corcovado. On that day, we chose cheese bread, mini viennoisereis (brioches and croissants, basically) and chocolate milkshake. The service was excellent, we didn't have to wait to be served, the waiters were always very kind to us and the order came perfectly, everything warm and tasty. It was such a positive experience. We will be back, for sure!
At the park we also came across a pink building that I think it was beautiful, actually, it is the stable. With a brief search to better understand it, everything indicates that it was in this place that horses were kept, at a time during which the park was still owned by the Lage´s family. In order to maintain the Park, bearing in mind that the property was lost due to debt, it was proclaimed a historic and artistic heritage and, since the 1960s, it has been a public park.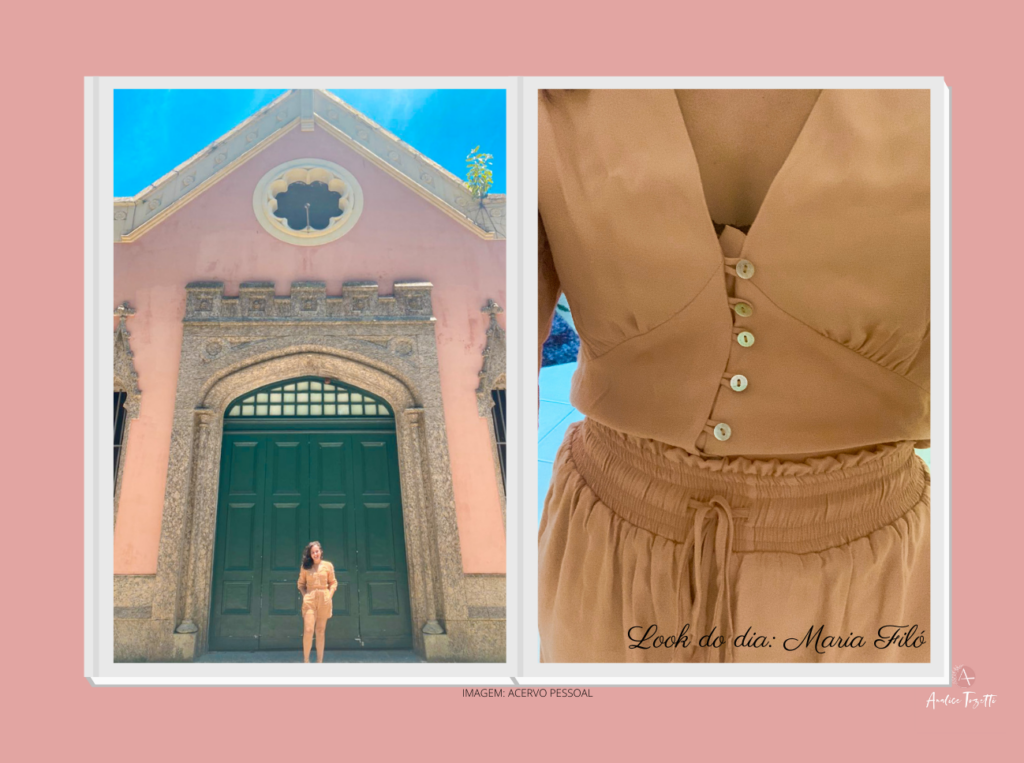 I reckon it's important to warn people who drive that there is no parking lot inside the park, so they need to look for a spot in the streets that are close to it.