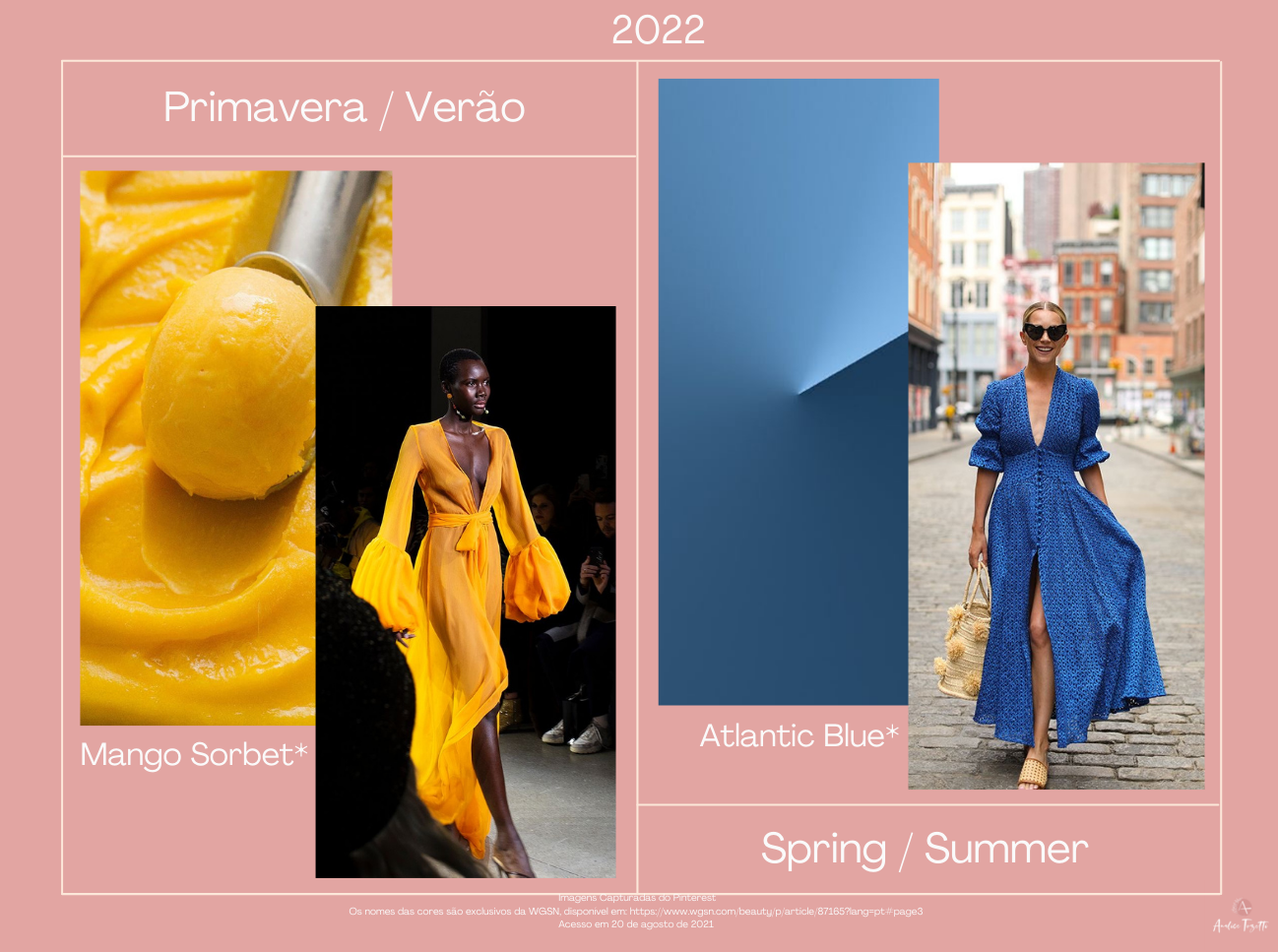 What are the Spring/Summer fashion trends for 2021?
Hello, my angels! What have you been up to?
I've been thinking that winter season isn't over yet, but we are already looking for new trends on higher temperature days. Let us agree that for us "cariocas", cold hasn't even arrived yet and I will soon have to put away my knitting, which I love so much, LOL.
We are going through a health crisis without a date to come to an end and unfortunately bringing losses of the most diverse orders. Being trendy may not necessarily mean being trendy, have you stopped and thought about it? Unrestrained consumption, willingness for new purchased goods, thirst for belonging to certain groups and acceptance may trigger a series of unnecessary "purchases". So much so that nowadays I've been trying to be more conscious of my choices and to rely on pieces that aren't for specific seasons, but rather the ones that are timeless, and, because of that, my hard-earned money lasts longer (lol).
I will write down here all suggestions for Spring/Summer fashion trends for 2021 that I would invest in due to several reasons, but mainly because I would wear them for many times.
Whole white look, in addition to absorbing less heat, it makes days cooler, it brings lightness and inspires safety, peace and calmness.
Do you know that puffy sleeve blouse of yours? Keep wearing it and wear it a lot. It is believed to be kept trendy this season. They bring a more romantic message and with the princess neckline they bring more charm to the production.
Lighter fabrics shine again in order to bring lightness and freshness to the hottest days, for example: cotton, laise, linen. There is a post on our blog talking about fabrics that is worth checking out.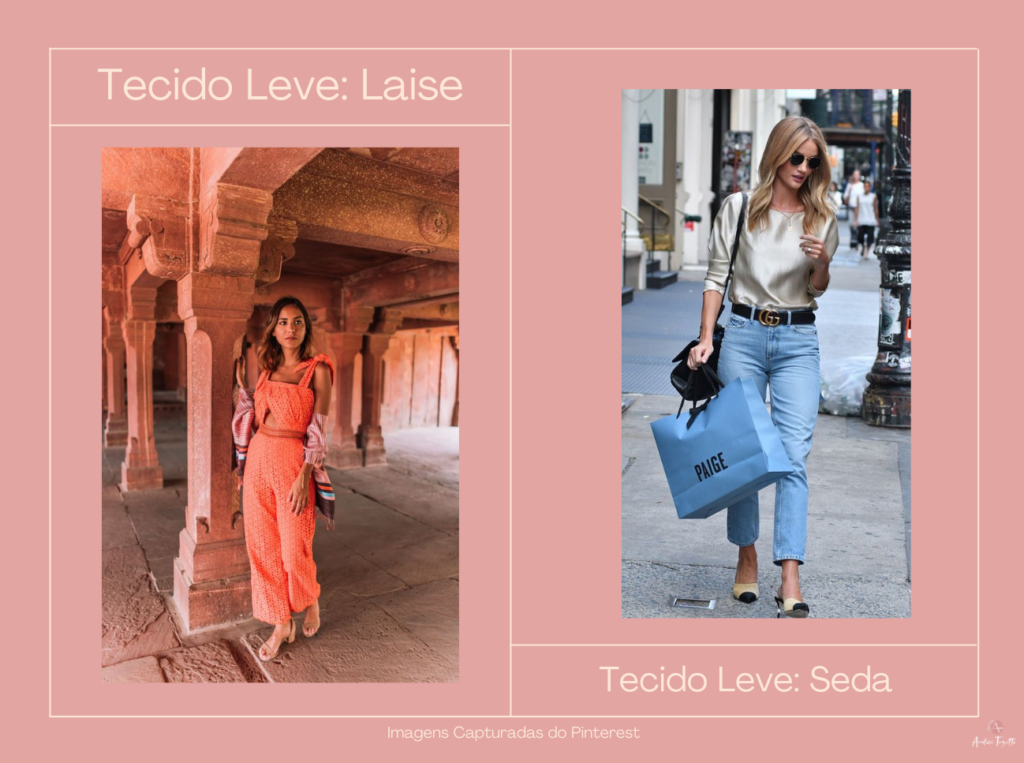 For God's sake, what about that round collar? I've found it everywhere and I'm having doubts about whether I invest in it or not. I have a romantic and classic style, but I'm still analysing the options. This more classic style refers to Chanel, but there are more stripped down and contemporary models. Which one do you prefer?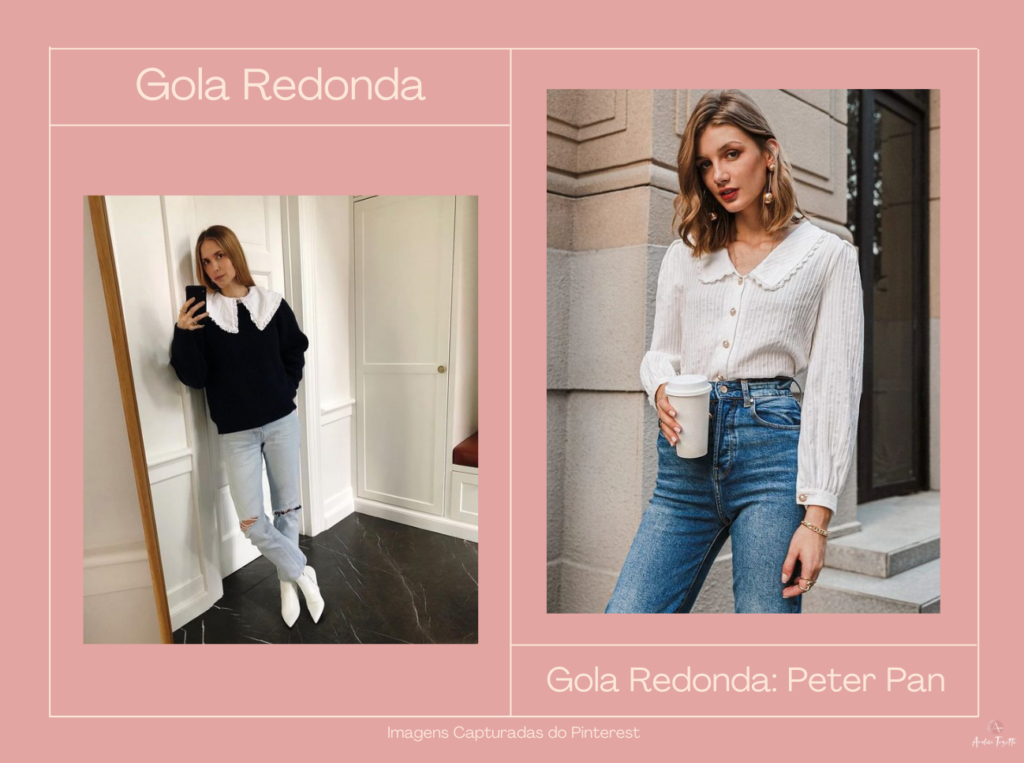 Unusual shapes, fluidity and broader clothes, associated with structured cuts, get across this message of "easy chic".
The Girly style is something that is being often seen and might be a good suggestion for those who are into it. It is crucial to point out that these are pieces with a very feminine and subtle style, with an air of youthfulness. Surprise yourself with colors like white, off-white, in addition to a wide range of shades of pink. Don't forget the lace, delicate embroidery and ruffles that are found in this style.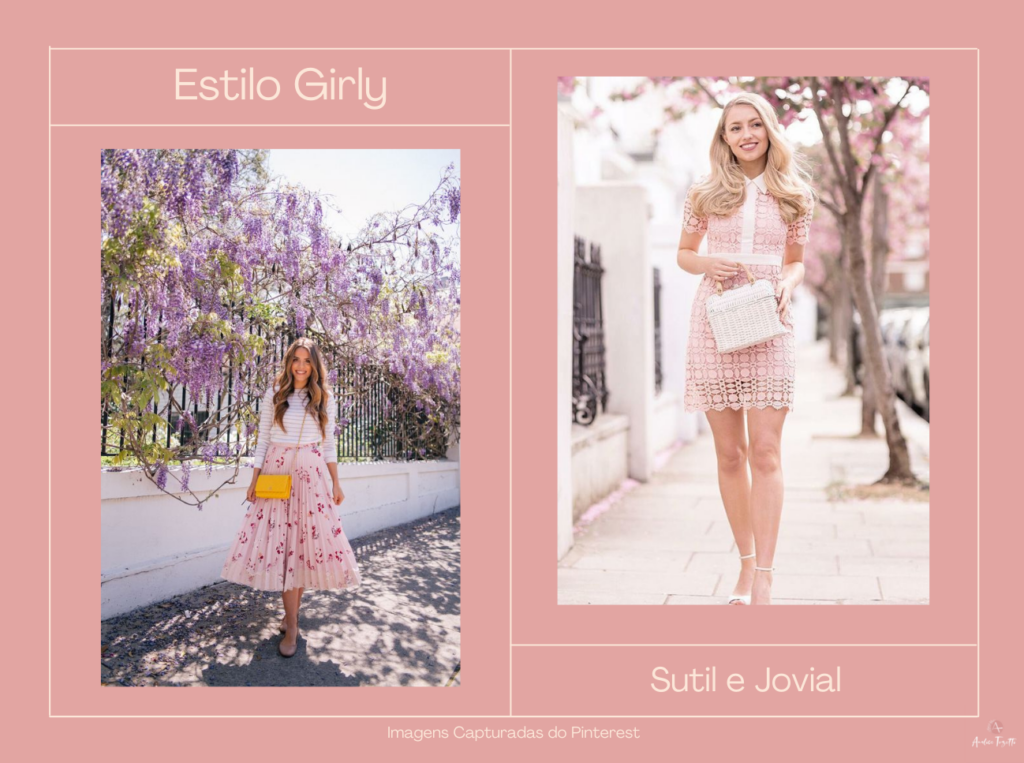 Jeans, mine, yours, our darling that never goes out of style. Since it is a very common piece and it is in the daily lives of a lot of women around the globe, this season's suggestion would be to wear them with a more sophisticated piece to upgrade your look, for instance, wearing them along with a shirt or blazer.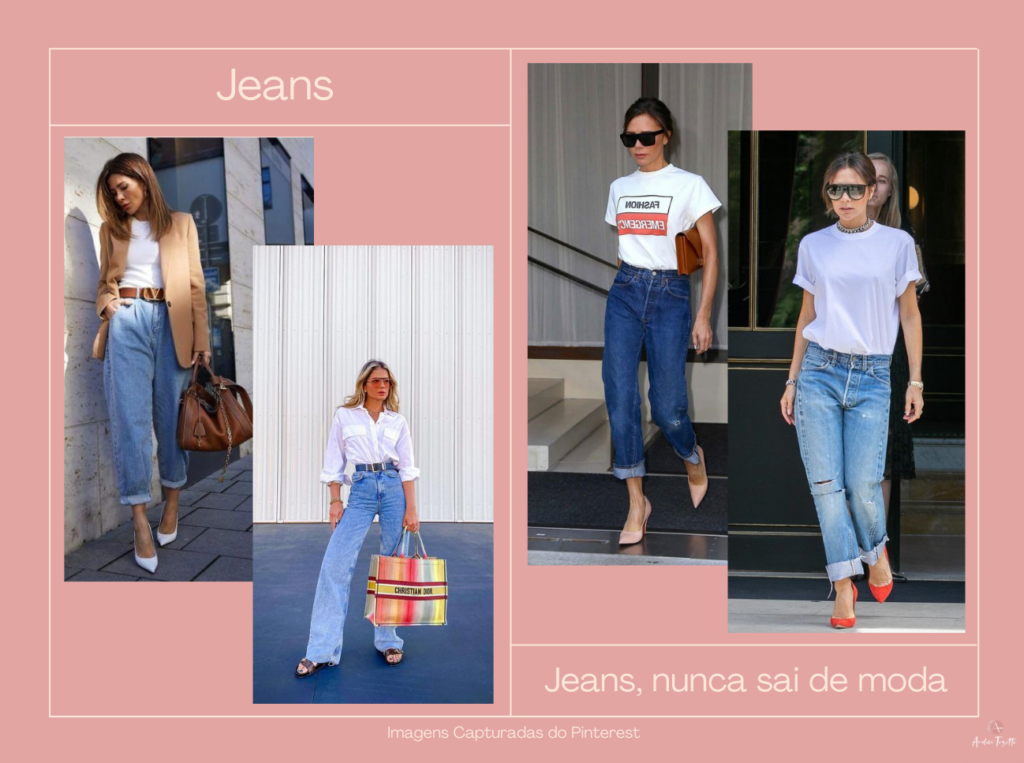 What did you think of those 7 hints for 2021 Spring/Summer fashion trends that I have selected for you?
XoXo, Analice.
This text was adapted to its English version by Diogo Orlando.